餐廳資訊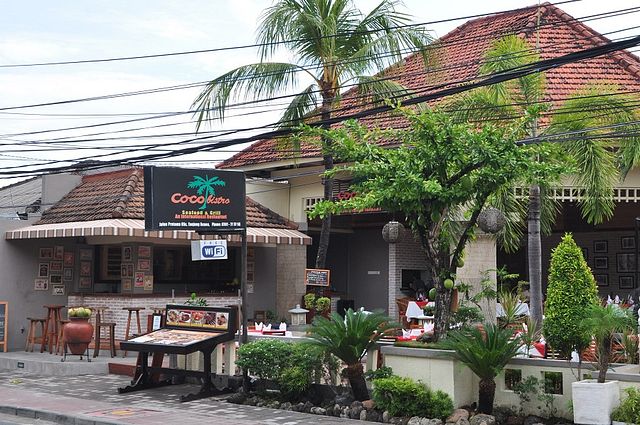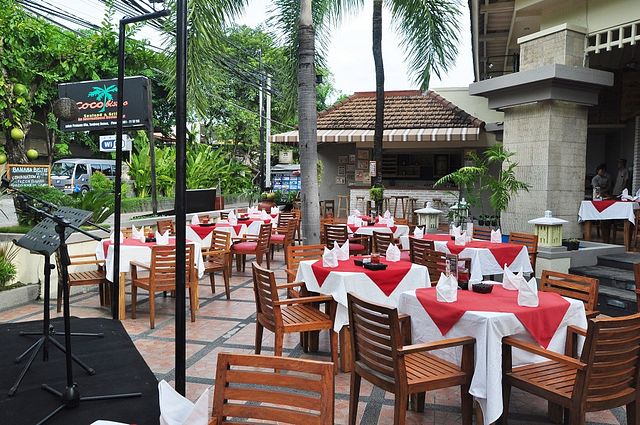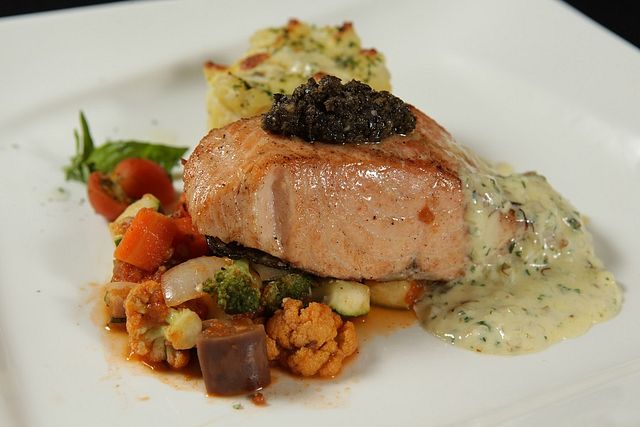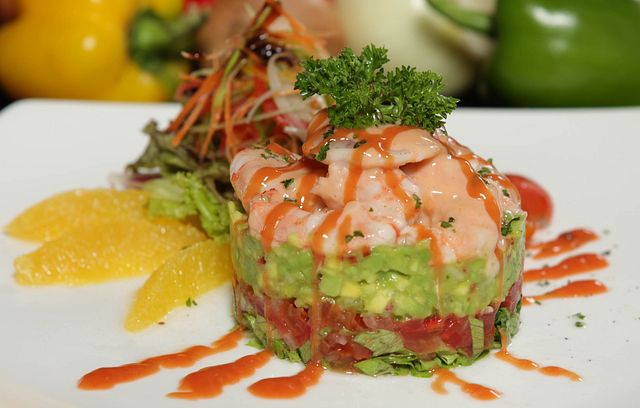 ❮
❯
Coco Bistro Tanjung Benoa
"Exotic Balinese and Western specialties with fresh and natural ingredients"
我要訂位
地址
Pratama Street 85X | BTDC Block A II#1, Nusa Dua
交通方式
專屬優惠
EZCASH 紅利回饋
Prepay for EZTABLE Exclusive Offers, earned 2% EZCASH rebate for top.
菜色介紹
適合聚餐類型
Business Bites, Romance, Family Gathering, Group Gathering, With Friends
料理種類
Vegetarian, A la carte, Set Menu, Tapas, Western, Burger, Pasta, Pizza, Seafood
推薦菜色
- Coco's Pizza
- Lamb Fried Rice
消費價位
Rp100.000 ~ Rp150.000
營業時間
[AllDay]
All week 10:00-23:00
服務
Wi-Fi, live music, outdoor seating, Credit Card Payment, Free parking
餐廳描述
Enrich your dinner experience with performance of Balinese dancers who will charm you on every Thursday & Saturday evening along with the choices of Grilled Snapper Jimbaran or the poultry selection cuisine. You could also be entertained with live music on other days.