餐廳資訊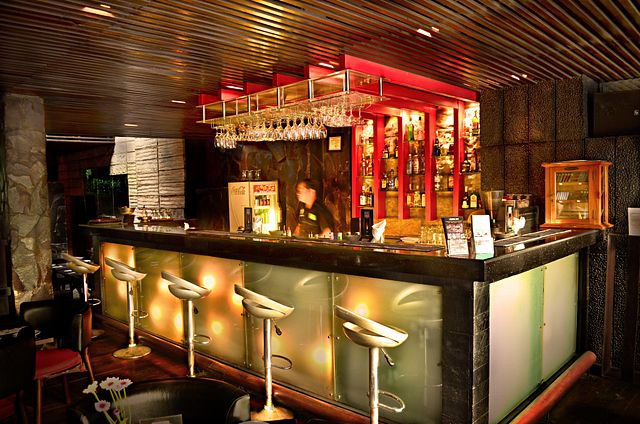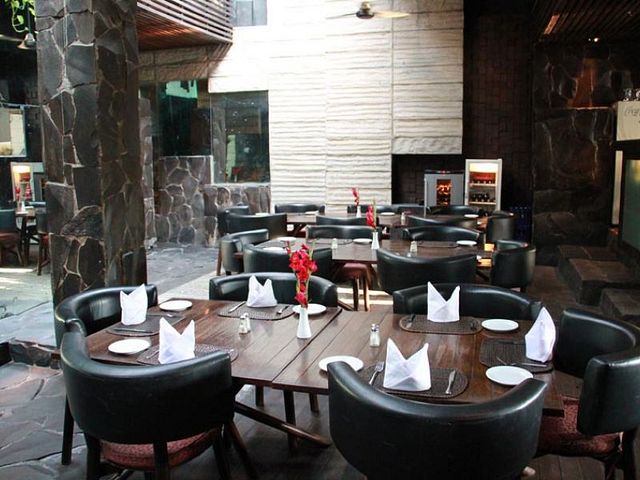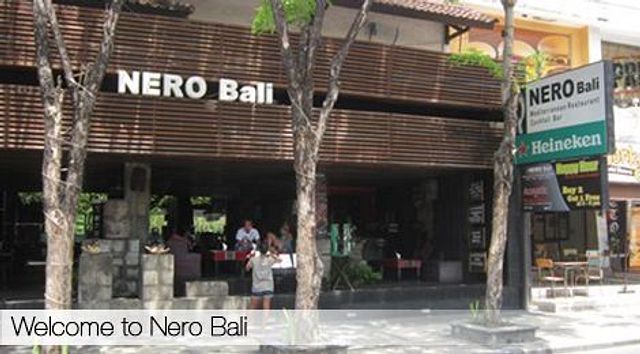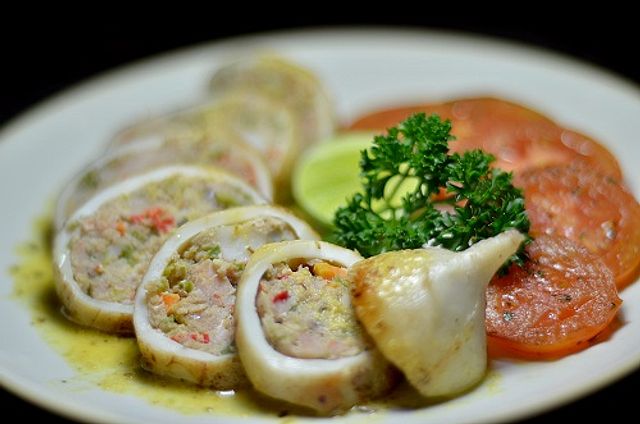 ❮
❯
Nero Bar and Restaurant
"Modern, Health, Exquisite and Delicious"
我要訂位
地址
Jalan Legian 384, Kuta 80361, Indonesia
交通方式
專屬優惠
EZCASH 紅利回饋
Prepay for EZTABLE Exclusive Offers, earned 2% EZCASH rebate for top.
適合聚餐類型
Family Gathering, Romance, Business Bites, Group Gathering, With Friends
料理種類
Vegetarian, Mediterranean Cuisine, International, Italian Cuisine, Curry, Pasta, Pizza
推薦菜色
- Stuffed Calamari
- Spaghetti King Prawn
消費價位
Rp100.000 ~ Rp150.000
營業時間
[AllDay]
All week 10:00-21:30
服務
outdoor seating, Wi-Fi, Credit Card Payment, Free parking, live music
餐廳描述
Nero Bali is a Mediterranean Restaurant and Lounge Bar located on Jl. Legian. Serving authentic Mediterranean cuisine, dishes are made with the freshest imported ingredients combined with local herbs. The restaurant is open for lunch and dinner, and the cocktail bar is open until late.